A legend in the sport, former PGA Tour Professional, and Champions Tour star, Fred Couples. His trophy cabinet is filled with victories he had throughout his career. At age 61 he has 64 professional wins and is still counting on the Champions Tour. With an extensive career and endorsements, Fred Couples net worth is estimated at about $120 million.
Couples has one of the most fluid and smoothest golf swings you will ever see. He makes it seem so effortless and his swing is a thing of beauty to watch. Although it looks silky and is very effective, it is completely unorthodox. 
The Beginning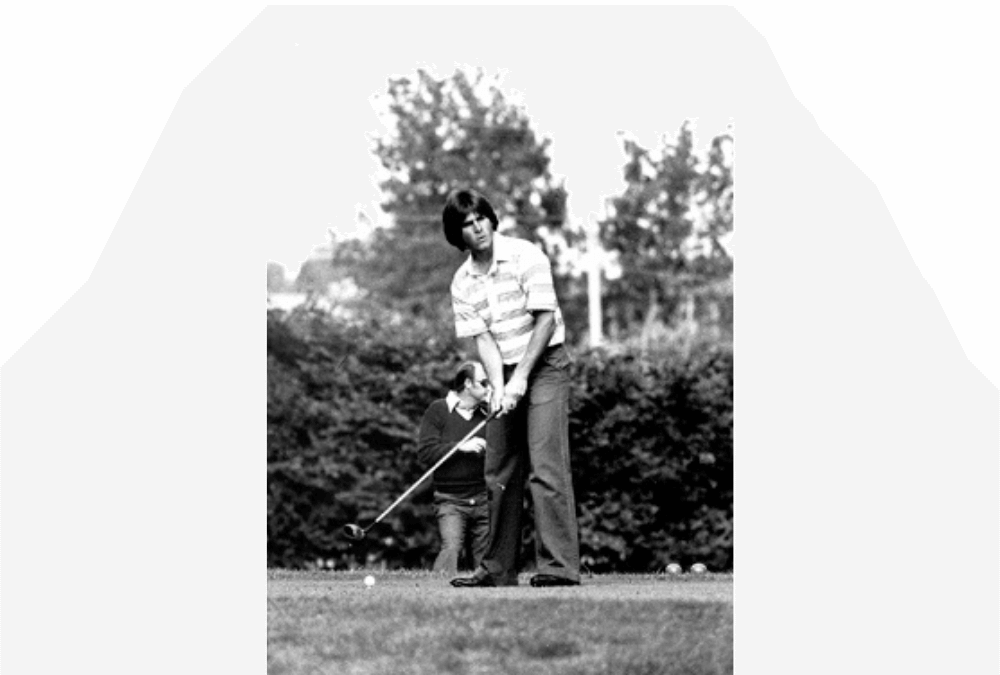 Born in 1959, Seattle, Washington, Frederick Steven Couples started developing his signature rhythmic swing at a young age. He admitted to being self taught, never taking a lesson and never hiring a swing coach. His paternal grandparents immigrated to the U.S. from Italy and changed the family name from "Coppola" to "Couples" to make it sound less ethnic.
In 1977, as Couples graduated from high school, he accepted a golf scholarship to the University of Houston. As an amateur at 19 years old, Couples managed to beat PGA Tour veteran Don Bies in a playoff to win the 1978 Washington Open.
Professional Career
Couples' achieved his first PGA Tour victory in 1983 at the Kemper Open at Congressional Country Club. In addition to that, Couples won The Players Championship, formerly known as the Tournament Players Championship in 1984 and 1996. He has a total of fourteen PGA Tour victories throughout his career.
Besides the victories he achieved in the PGA Tour, Couples was also named PGA Tour Player of the Year twice, in 1991 and 1992 consecutively. Moreover, in 1992, Couples became the first American golfer to reach the number one position in the Official World Golf Rankings. He held that position for 16 weeks after his hottest start to a season by a PGA Tour player. He started off with winning the Nissan Los Angeles Open, then won two tournaments and finished second in two others in the five weeks leading up to The Masters.
With his incredible momentum, Couples carried it over to the 1992 Masters and shot in the 60s for the first three rounds. He went in the fourth round at second and secured his Major victory. His memorable nerve-racking tee shot on the 12th hole where it miraculously hung on the fringe instead of rolling into the water loaded up his confidence to drive himself to victory.
Couples may have only won 1 major tournament in his PGA Tour career but he finished close at the other major tournaments. With his major win and 14 victories, he cemented himself as one of the greatest golfers in his generation.
Best Major Tournaments Results
Couples made his PGA Champions Tour in the 2010 season. He finished 21 under par in his first Champions Tour tournament at the Mitsubishi Electric Championship in Hawaii but fell short of victory. That does not happen too much with that score. However, he followed that with wins on his next three starts. Couples became the first player in Champions Tour history to win three of his first four Champions Tour events.
In 2010, Couples fell short in both the Senior PGA Championship and the U.S. Senior Open. However, he bagged his fourth win at the Administaff Small Business Classic. In addition, Couples won the Champions Tour Rookie of the Year award that year in 2010.
For the most part of the 2011 season, Couples was sidelined due to a back injury. He came back strong after his treatments in Germany. He won his first major tournament on the senior circuit at the Senior Players Championship. The following year, Couples won his second senior major championship at The Senior Open Championship. With a stunning 25-foot putt for birdie on the last hole for a round of three under 68 to win. Unfortunately, ongoing back problems for Couples plagued him throughout his career.
Professional Wins
PGA Tour
European Tour
PGA Tour Champions
Besides these tournaments, Couples also known as "Boom Boom" also has 32 other wins in his bag. He was inducted into the World Golf Hall Of Fame in 2013. A legend in the sport.
Fred Couples Net Worth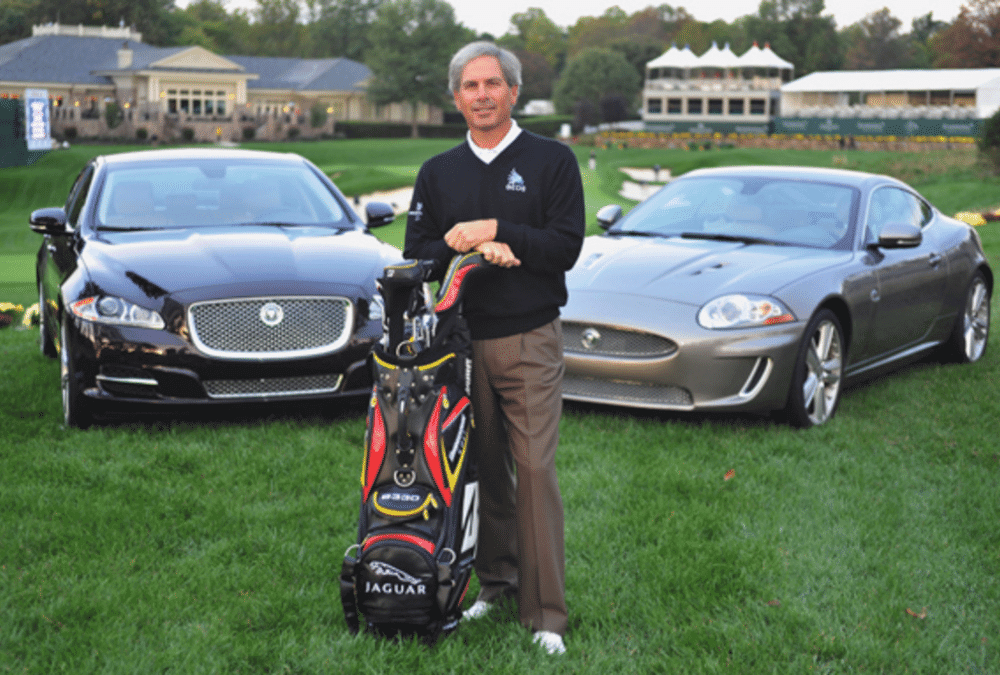 With such an extensive career and winnings from his career, endorsements and business ventures, Fred Couples' net worth is estimated at $120 million. He is ranked as the 7th richest golfer of all time. Looking at public sources, Couples' total recorded earnings throughout his career totaled up at a little more than $30 million. Some of Couples' endorsement deals include:
Besides these endorsements, Couples co-designs golf courses with his design partner, Gene D. Bates. The pair started in 1992 and formed Couples Bates Golf Design, now Bates Golf Design. They have over 20 award-winning championship golf courses around the world. Additionally, in 1994 Couples lent his name to two video games published by Sega. Fred Couples Golf for the Game Gear and Golf Magazine: 36 Great Holes Starring Fred Couples.
Related: Top 10 Richest Golfers Of All Time
Summary Of Fred Couples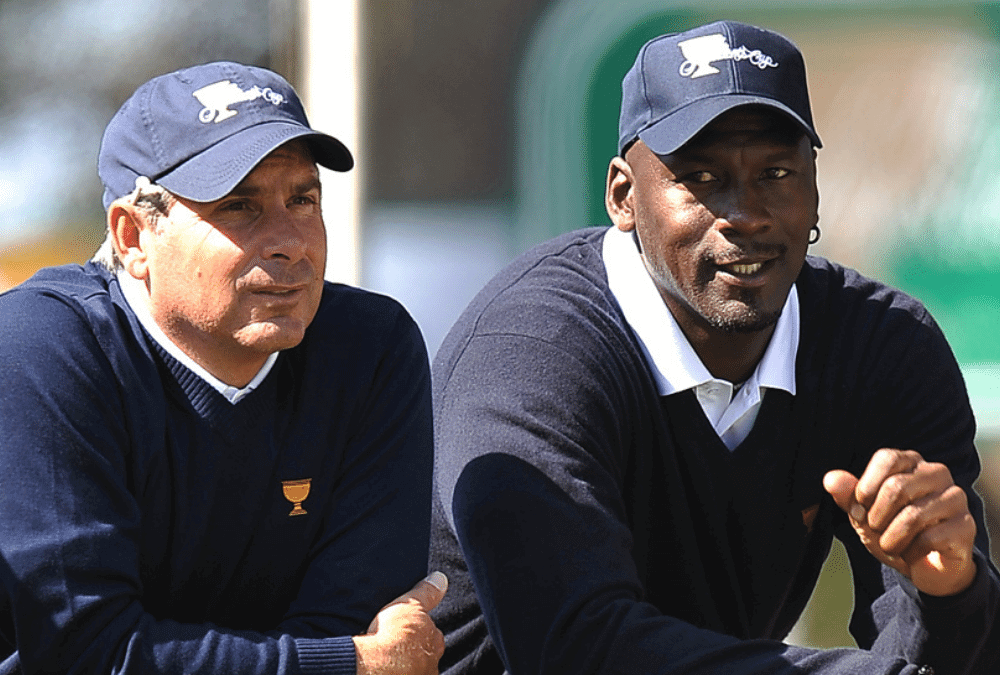 Everybody should know of Fred Couples' iconic golf swing by now. If you have not seen it before do check it out and see how silky and smooth it is. Fred Couples Net Worth is one of the highest amongst golfers. Fun fact about Couples is that he is great friends with arguably the best NBA player ever Michael Jordan. Couples named him one of his assistant coaches when he coached the President's Cup in 2011.
Fancy knowing about current golfers net worth? How about one of everyone's favorite golfer Rory McIlroy, check out his career and net worth. Jordan Spieth is another young talent and already in the list of one of the top 10 richest golfers of all time!
Deemples is a golf app that allow golfers to reach out to golfers around them. With a platform like this, you can always find golfing buddies and be able to play golf even when your golfing buddies are not available. Wherever you travel to, you will always be able to find golf buddies! Download the Deemples app and host or join games today! Never golf alone again!