This was the first monthly medal organised by Kinrara Golf Club. The club wanted a simple competition that encourages more golfers to play Saturday morning golf in a competitive environment.🏌️‍♂️
The format was simple: stroke play, maximum score of 10 per hole. Registration, payment, handicaps, and scoring were all done via Deemples, for ease of organisation for the golf club, and golfers as well.
On the competition day at 5 am, heavy rained poured and only stopped at 8 am. Fairways and around the greens were definitely affected but didn't stop the enthusiasm of golfers to tee off by 8:45 am.
Lunch was provided by the club and prizes including green fee and pro shop vouchers!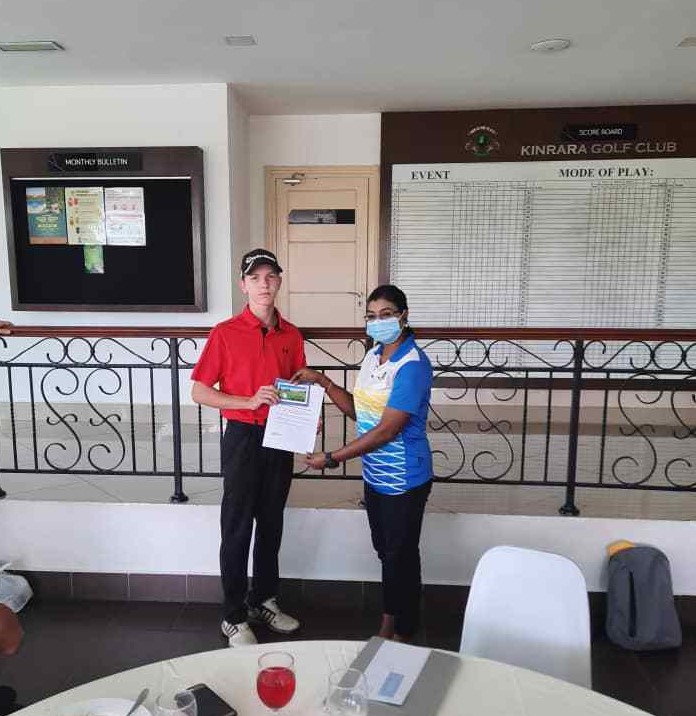 Congratulations to Leon Dabrowski, the youngest player at 15 years old and winning the best net of 64, stellar performance there with a 92 gross and 28 handicap.
Matching the exact net score of 64 was Ooi Sock Siang coming in for a strong second place. Tie breakers use the USGA rules taking the best net score on the back nine.
Father of Leon Dabrowski, Peter Dabrowski took the best gross prize with a 89 gross! Which also came in for 3rd prize net score at net 67!
There were prizes for the top 8 net scores of the day. Congratulations to all the winners, and look forward to seeing everyone at the November 2020 Kinrara Monthly Medal.
Open your Deemples app and search for "Kinrara Monthly Medal" & Join!⁣