Chances are if you're reading this, you are already enjoying golf and probably would wish you can play more.
This love of the game is what drives me to find out if there are really more ways to enjoy golf for beginners like me.
So as I Google the internet (like most of us would) here are 5 suggestions for some easy ways you can have more fun with Golf, Read on!
1. Play the Game
No, I didn't mean to play a round of golf on the course. I'm actually referring to the hundreds if not thousands of golf games available on our trusted phones.
These golf games can be a great way to add new perspectives and serve as a quick fix when we needed it the most.
I play the games to give me a new angle and sometimes with friends. My favorites are – Super Stickman Golf 3 series is a simple 2D version to play with friends or for a more realistic game I'll play the WGT Golf Game by Topgolf.
Not only it's a great way to learn the game but also take the "beginner" feeling away faster than you can say Fore!
2. Try Fewer Clubs
This can be a tough, but if you're like me (beginner to golf) and would like to spice things up and test your skills at the same time.
Try leaving a few clubs at home, not only does it make your bag lighter, It forces you to think creatively about how to tackle the course and challenges you to think on your feet (literally).
Not so easy at first but definitely puts a twist!
3. Go with 2 Balls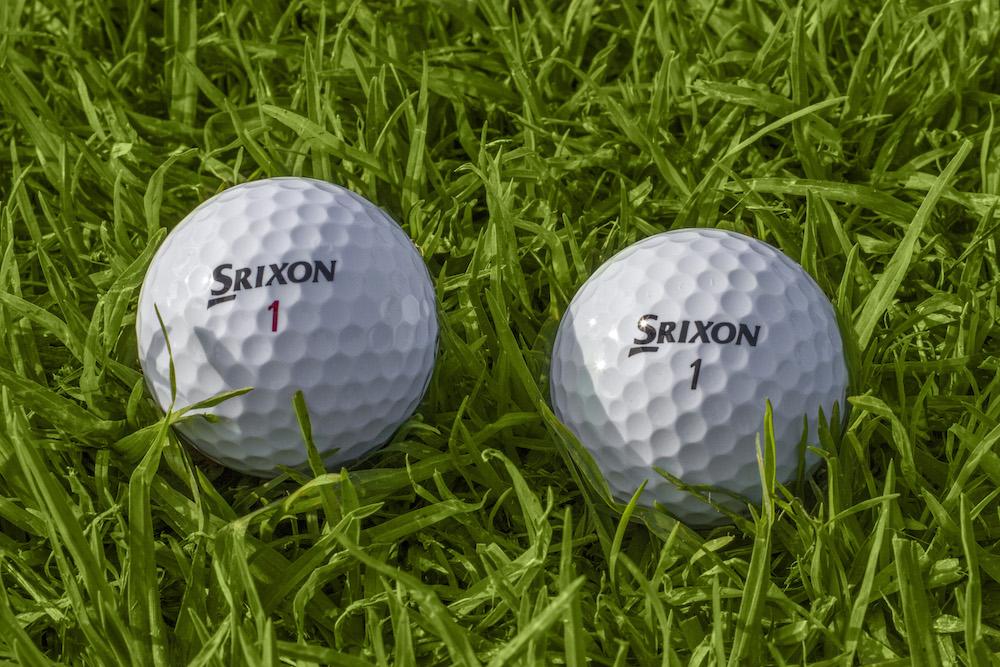 Ever crossed your mind after taking that swing, how you would do it differently? Maybe for some it would feel a bit like cheating to have a second chance but playing with 2 balls on the course can actually be helpful if you use if correctly.
I usually approach it with 2 different mindsets. When I play with 2 balls, I play with the first ball strategically and for the second ball I will play it aggressively. Try it and see which one works for you
4. Fast & Furious Golf
Imagine you're Dominic Toretto, driving super fast cars trying to save the world from bad guys but still would love to play a game of golf, If speed is your middle name or simply you don't have a lot of time, then you have to try speed golf.
It's a fast growing sport with its own set of rules and even a world championship now. Scores are calculated by combining the number of shots with the time it takes to complete the course.
Not everyone plays the game in exactly the same way though, so try make the rules simpler and Voila! you can fit in a bit of cardio while playing.
5. Team Up
Even though golf is inherently an individual sport, there is something magical that happens when you form a team.  The concept that you've got someone relying on you and someone to help pick up the slack when you fall apart adds a whole new level of interest and fun to the game. 
Team best ball is a format that works really well for most foursomes. The beauty is that while you get to play your own ball, you've also got a teammate to help push you to victory. Definitely a-must-try for beginners
So there you have it, hope you enjoyed it. Now it's time to get out there and play some golf but don't forget to do some golf exercise before you do!
What other ways do you have fun with golf? Let us know in the comments!